Welcome to Buckeye Karaoke Junkies!
Great Sound, Most up to date Technology and one of the Best Music Selection in Ohio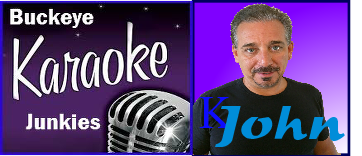 Buckeye Karaoke News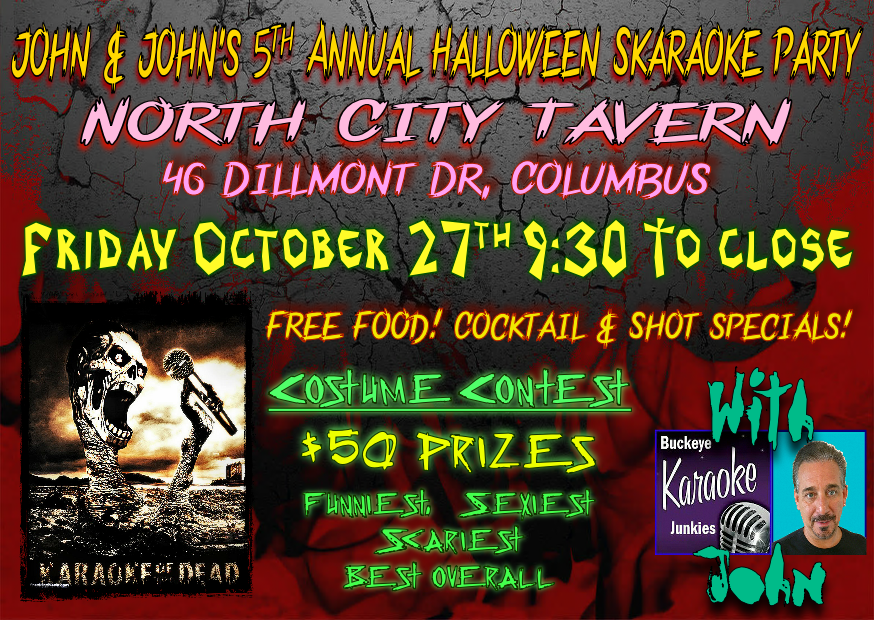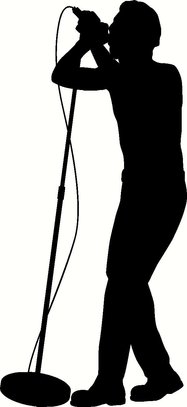 Shows and Schedule!!
Monday & Tuesday Karaoke is Better than ever at RosiesRosie O'Grady's 10 pm-2 am2411 Morse Rd., Columbus
The crowds are growing every week at Rosie O'Grady's on Mondays and Tuesdays. A core group of regular singers combine with great new singers every week to make an awesome time. The big screen, the $3 drink specials and the kitchen open all night make for a great time every time!
Wednesdays Karaoke in Polaris Tommy O'Bryan's 9:00 pm to 1 pm8270 Sancus Blvd, Westerville
Great Stage! Great Space, Greats food and Great Staff. This place has it all. Come sing on the BIG stage at Tommy O'Bryan's Pub this Wednesday!
Thursdays Karaoke on Campus The Little Bar 9:30 pm to 2 pm2195 N. High St., Columbus
Deep in the heart of Buckeye Country karaoke lands at OSU. This is a great venue with a kick ass sound system and HUGE projection screen monitor so the whole place can sing along with you. This has awesome party written all over it.
Fridays up North North City Tavern 9 pm to 2 pm46 Dillmont Dr., Columbus
Just off 23 North Exit of 270, this little gem is our longest running show. It gets better every week with a mix of regulars and new friends each Friday. Kitchen open till midnight and a nice selection of brews and hand crafted cocktails
​
Saturdays
New ShowRenies Lounge 9:30 pm to 1:30 am6735 Karl Ave, Columbus
Starting 12/10/16 and 12/17/16 then off for the Holidays. Got a couple of Saturdays befor the Holidays Then Every Sat starting 2017
---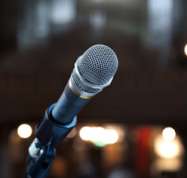 Wedding and Festival Season
We are now booking wedding, private party, and festival dates for spring and summer. Please email or call to reserve your date before they are gone.

---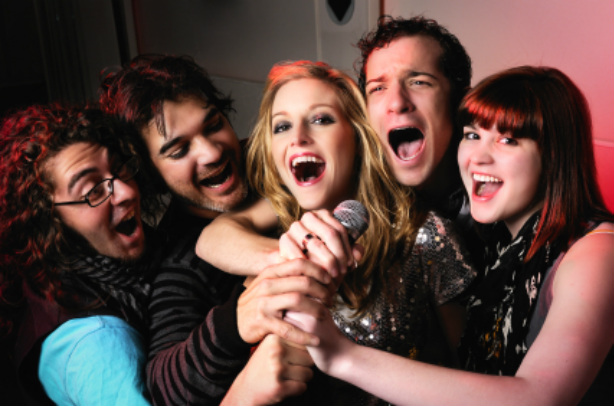 <a id="href2" target="_blank" href="http://www.2findlocal.com/b/12067547"><img class="anchorImage" alt="buckeye karaoke junkies" src="http://www.2findlocal.com/Set/Images/2.png"></a>&nbsp;&nbsp;<a id="href3" target="_blank" href="http://go.favecentral.com/12067547"><img class="anchorImage" alt="buckeye karaoke junkies" src="http://www.favecentral.com/Set/Images/fc.png"></a>&nbsp;&nbsp;<a target="_blank" href="http://www.uber-fare-estimator.com/"><img alt="uber calculate fare" src="http://www.uber-fare-estimator.com/fare_files/wtf-favicon.png"></a>
​